ChaosKey v1.0 Released — USB Attached True Random Number Generator
ChaosKey, our random number generator that attaches via USB, is now available for sale from the altusmetrum store.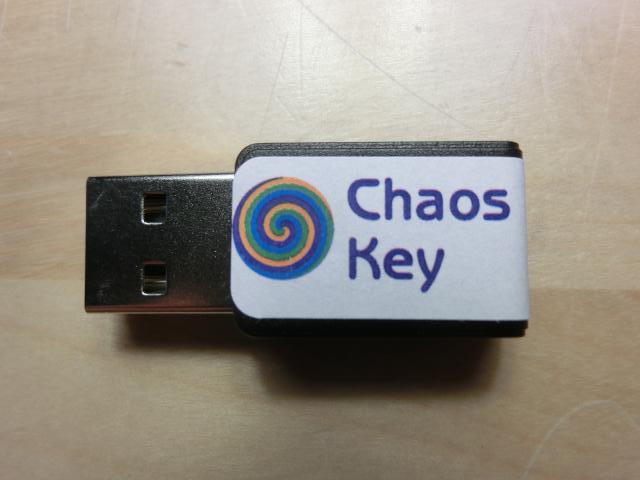 We talked about this device at Debconf 16 last month
Support for this device is included in Linux starting with version 4.1. Plug ChaosKey into your system and the driver will automatically add entropy into the kernel pool, providing a constant supply of true random numbers to help keep the system secure.
ChaosKey is free hardware running free software, built with free software on a free operating system.